NEWS
Ongoing research project and events:
Speaking Volumes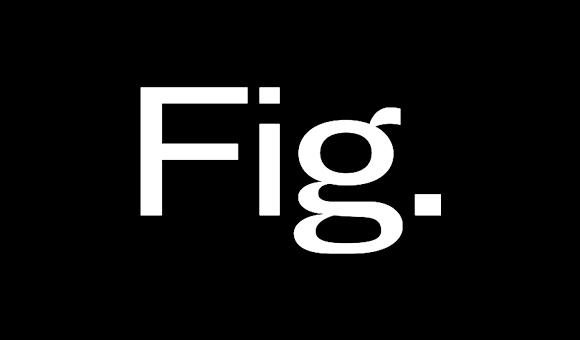 Member of the organisation of Fig. — International Graphic Design Festival in Liège, Belgium!
http://figliege.com/
Follow our collective Just For The Record, initiated and designed in collaboration with Sarah Magnan, Mia Melvaer and Myriam Arseneault Goulet! A project addressing how gender is represented in new media and writing/publishing tools like Wikipedia, and what influence this has on the way history is recorded.
http://justfortherecord.space/
Wiki Loves Art is open to all. Wiki Loves Art is a series of participative events that shed light on cultural heritage. Wiki ♥ art, museums and their conservators, curators, exhibition designers, guides, handlers, keepers, librarians, mount-makers, receptionists, registrars, researchers, restorers, visitors… all the cultural actors that help making culture available to a wide audience. Wiki Loves Art stands for an open and shared culture. Wiki Loves Art can be a tool. Wiki Loves Art is collaborative. Wiki Loves Art is made with you!
http://www.wiki-loves-art.be/
Dear visitor,
This website is a tool I developed to generate different CVs and corresponding biographies, according to the context and the roles required.
A tool for you, visitor, to browse through my work along different axes. A tool for the user (including me) to construct an overview of my work, and generate a
print/pdf
version directly from the browser.
Take care,
Loraine